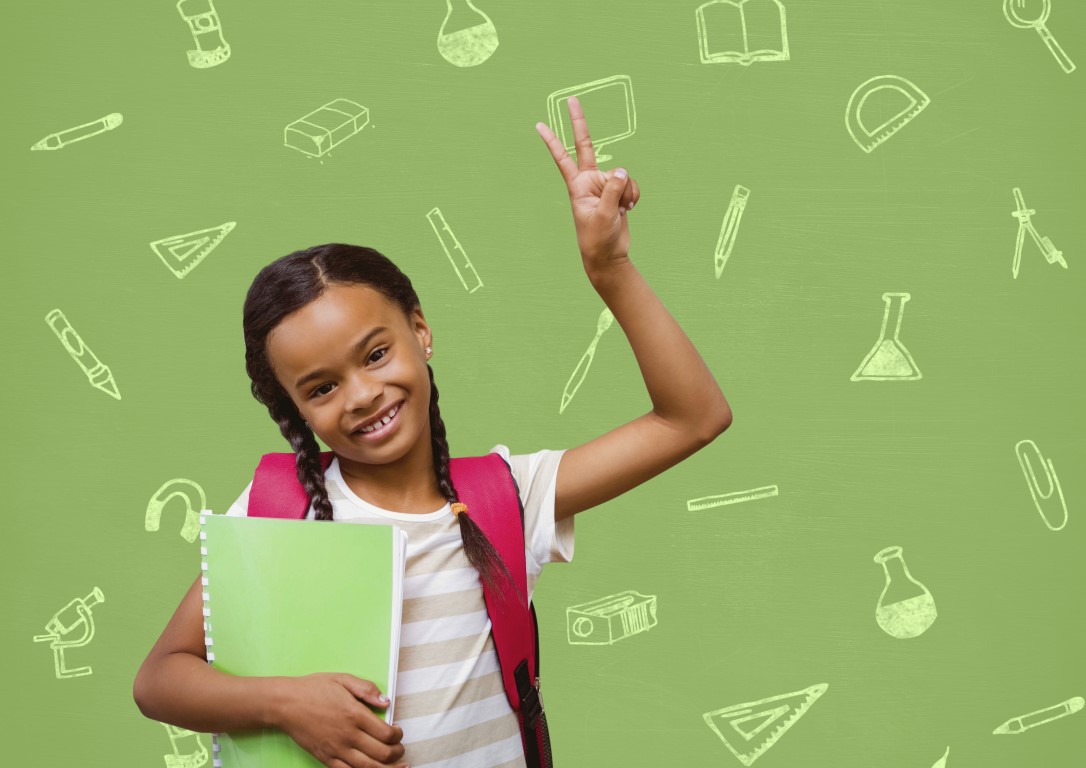 Camps and Schools
We want YOUR school or camp to get in on the fun at Kids N' Action. Having a field day? Looking for the ultimate indoor activity? Bring your group to our year round entertainment center and we'll handle the rest! Ask for our bookings manager and receive a breakdown of our group discounts and pricing. The more you bring the better the price!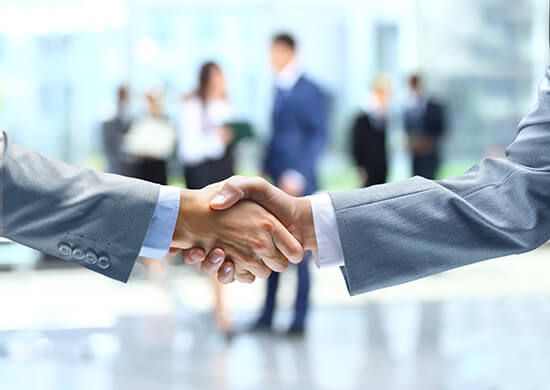 Corporateand Private Events
If you're looking for a space to host a holiday party or an event, look no further! Kids 'N Action is the perfect place to get together with family, friends, and coworkers. Please call us for further details about our food menu and rental plans.

1149 McDonald Avenue
(Between Avenues I & J)
Brooklyn, NY 11230


Sunday - Thursday: 10am - 7pm
Friday: 10am - 1 hr. before sundown
Satuday Night: 1 hr. after sundown - 11 PM
(November - March only)
Due to private bookings please call to confirm


Tel: (718) 377-1818
Fax: (718) 377-6435